Come experience the top-tier service at Mercedes-Benz of Hanover when you want to get an appointment for a Mercedes-Benz oil change in Hanover. The engine oil in your luxury car has a lot of duties to do, and to help it effectively complete those roles, getting the oil changed on a regular schedule is important. Do you want us to check the oil in your Mercedes-Benz near Hingham? We look forward to working on your luxury vehicle and equipping it with the service it needs.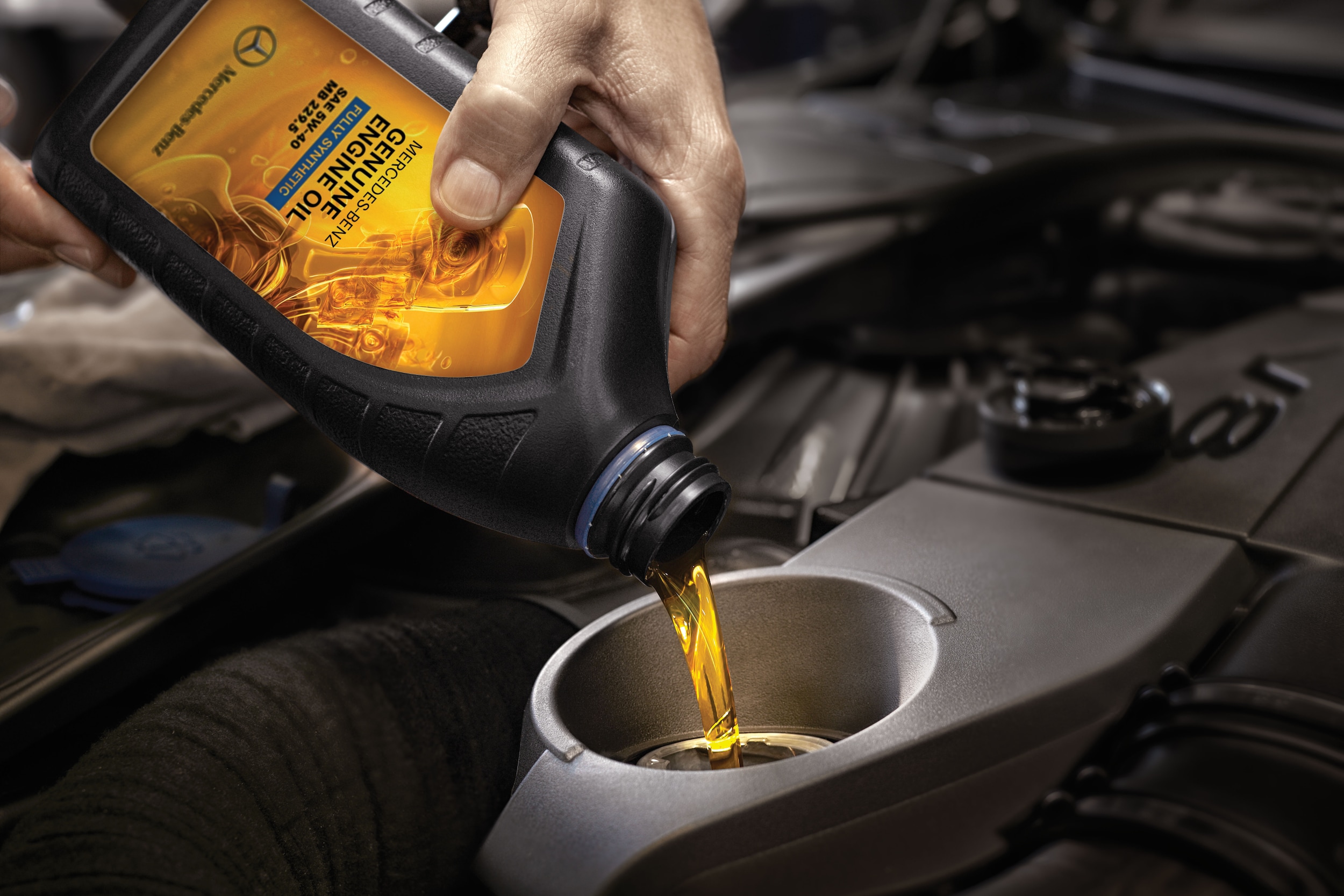 Schedule Today to Get Your Mercedes-Benz Oil Change Near Me Search Taken Care of Easily!
When is it that you have last scheduled an oil change for your Mercedes-Benz GLC 300? Have you been keeping up with the oil changes for your Mercedes-Benz GLS 450? Whichever Mercedes-Benz model you're driving, you don't want to miss those routine oil and filter changes. What are some top reasons to remember scheduling oil changes?
1. The engine parts can stay lubricated when oil gets changed at regular intervals. Without the lubrication help that oil provides, parts can start to cause friction and heat can generate, too.
2. Clean oil can help keep sludge and dirt away. If you want the engine in your luxury car to keep running pristinely, get an oil change when it's advised so that the oil can do its job to remove debris.
3. If you want to enjoy the durability of a vehicle, maintenance is a good idea, and with that comes oil changes. Oil changes can be easy and quick, and it can help with your car's health.
If you don't want to miss an oil change for your Mercedes-Benz near Braintree, stay current on oil changes with the Mercedes-Benz of Hanover Service Center. We would love to explain more about the importance of regularly getting oil changes, and hope that you move forward with booking service near Plymouth and that you look at what automotive service offers are available at our dealership.