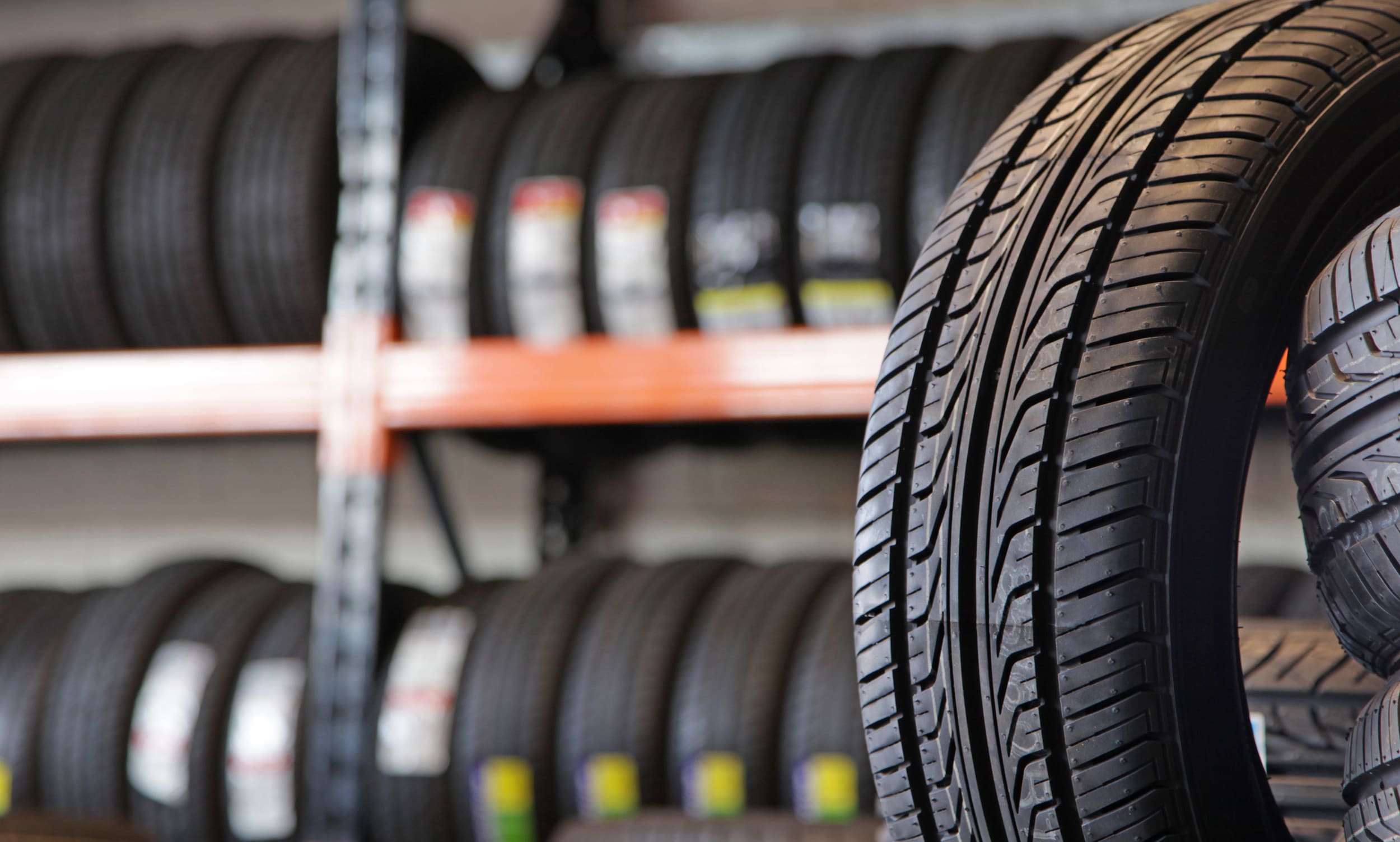 While you go throughout owning your Mercedes-Benz, maintenance and part replacements can come up, and if new tires near Plymouth are what you're shopping, you can find them at Mercedes-Benz of Hanover. You might want to prepare your Mercedes-Benz with different tires, and we have a great selection available. Getting the right tires to fit your Mercedes-Benz can be an easy undertaking when stopping here, where you can look for OEM Mercedes-Benz parts. When you're thinking of getting your Mercedes-Benz tires near Hingham, going over the service specials can be a collection to browse to see if you can find a particular offer you would like to bring with you.
Do you drive a Mercedes-Benz and want to get new tires? Are the tires that are currently on your Mercedes-Benz looking worn? The selection of tires that we offer near Braintree can help you pick out the top-quality and right fit your Mercedes-Benz needs when getting tires replaced. The right amount of tread, tire pressure, and more, can all influence the security that tires provide. Make sure that you have secure tires on your Mercedes-Benz and bring your luxury vehicle in to see the technicians to get the tires looked at and replaced.
Schedule Time at Mercedes-Benz of Hanover for Tires Near Me
We have a stock of all kinds of brands of tires here at our Mercedes-Benz dealership and would love to be the shopping and installation point for you when you go to buy tires in Hanover for your car. You can get an appointment for coming in for tires online by using the scheduler, or you can call us if you would prefer to schedule that way.
Finding a dependable facility to get your Mercedes-Benz tire service done right is easy; learn about our tire selection and auto services at Mercedes-Benz of Hanover today!