Have you been considering the purchase of a pre-owned Mercedes-Benz near Hingham? Or, are you fascinated by the thought of going home in a new Mercedes-Benz near Braintree? There are beneficial aspects to both options, and we're here to help make your decision easier. Whether the direction is new or it's pre-owned, Mercedes-Benz of Hanover is the new and pre-owned Mercedes-Benz dealer in Hanover, where you can get a great variety to research and test drive.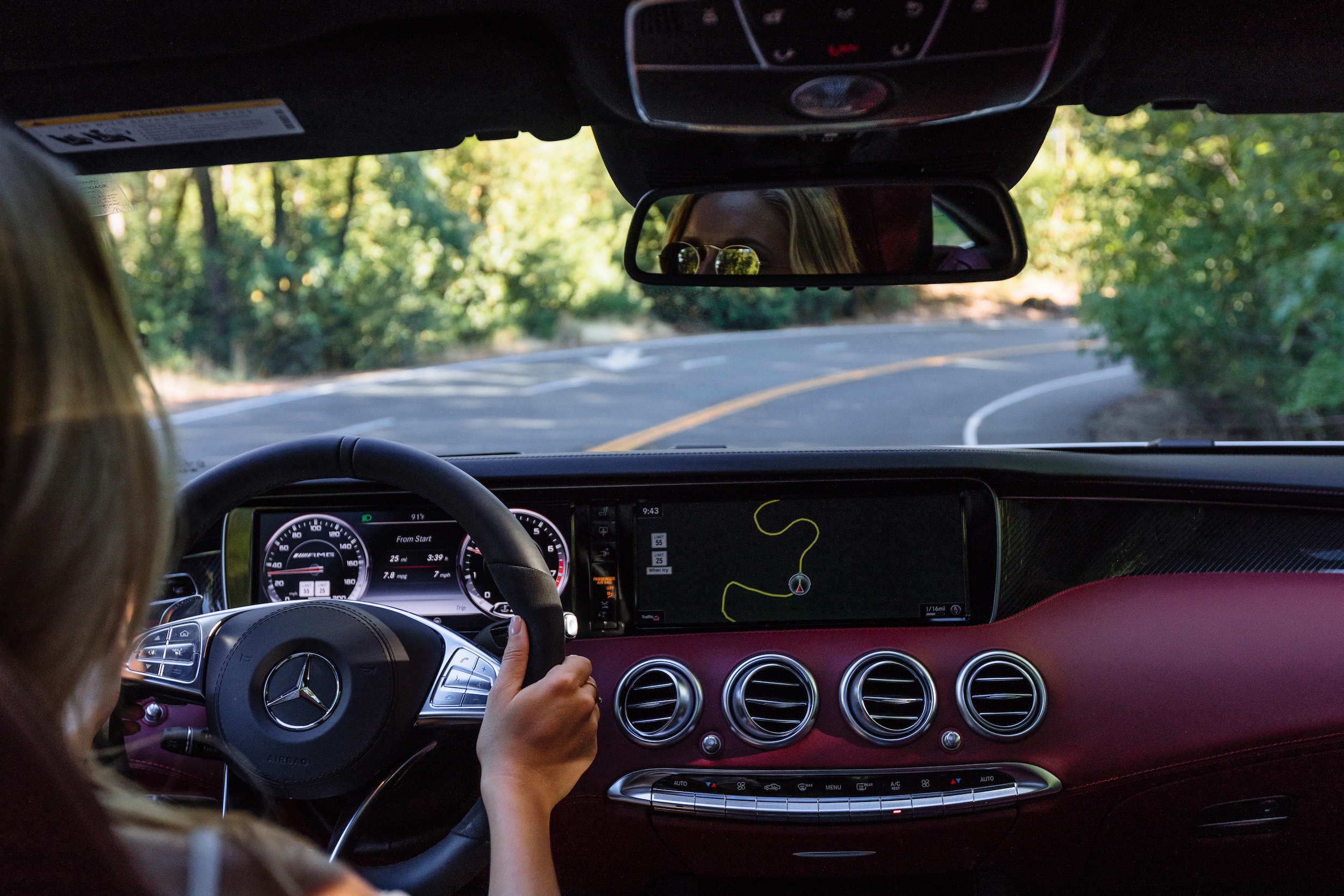 Let's compare new vs. pre-owned cars today to get you started!
New Mercedes-Benz Near Me – Why This Could Be What You'll Want to Search
Do you want to see new technologies and designs in the Mercedes-Benz you drive? A new Mercedes-Benz can be the right decision for you. Along with technology, you can find state-of-the-art safety items, infotainment features, and more. You can also enjoy that there was no owner with a new car. So, if you like that new vehicle smell and no miles on the odometer, a new car is the way to go.
Pre-Owned Mercedes-Benz Near Me – See If This is The Option That You'll Be Browsing
Have you been longing to get into a luxury car or SUV, but your budget wouldn't be fond of buying a new luxury vehicle? If you want to own a dependable car and find a competitive price, too, you can enjoy looking here for a pre-owned Mercedes-Benz for sale near Plymouth. Missing out on the depreciation that new cars can often encounter can be another benefit of buying pre-owned, and you can get the keys to a pre-owned Mercedes-Benz that's in great shape.
A New or Pre-Owned Mercedes-Benz Can Get You a Dependable Car – But, What Will You Choose?
Our new and pre-owned Mercedes-Benz models at Mercedes-Benz of Hanover is an impressive variety to see, and we can't wait for you to see them when you come by our dealership!