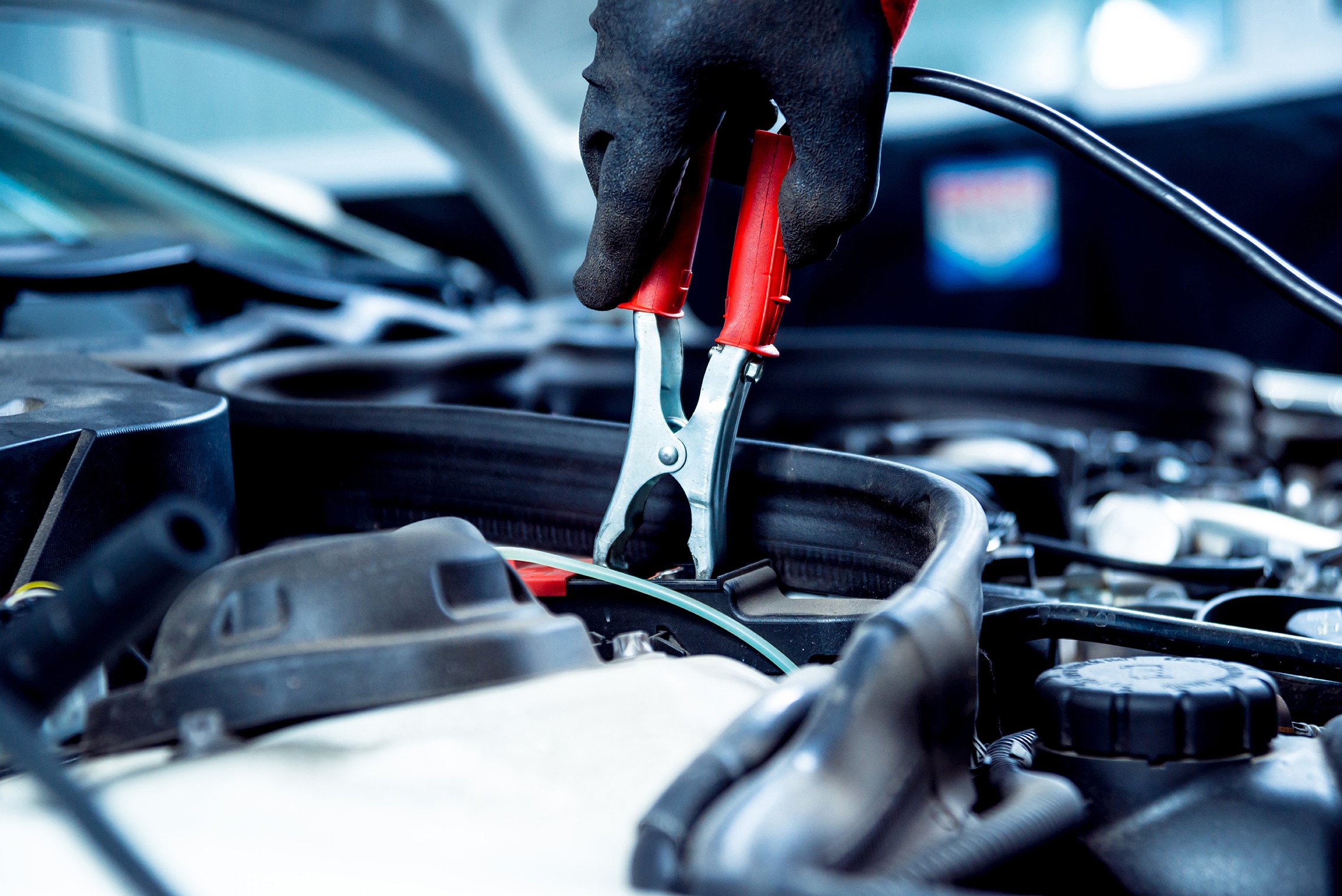 You can pick out a battery replacement in Hanover at Mercedes-Benz of Hanover. We're always looking to help keep customer's vehicles in great shape, and one of the routine services that you can come to us for is battery service near Plymouth. Looking over connectors, checking for corrosion, and testing out how the charge of the battery is are a few of the services that we can do when you schedule at the Service Center, and if there are signs that a new battery is a good idea, we can find the right one for your Mercedes-Benz.
Are you not sure if the battery is good in your car? There are some signs that a weak battery can give off to help. Check on the headlights of your vehicle, do the lights look dimmer than they were before? When you're turning the car on, is there a pause or clicking before starting? You may also observe the check engine light appearing if there is something wrong with the battery. These can all be things to stay aware of when looking to see if the battery needs replacing.
Book Today for Your Mercedes-Benz Battery Replacement Near Me
Do you want to research options for Mercedes-Benz battery replacement near Hingham? If one of the above signs fits your current situation, or it's time for a routine battery checkup, schedule your car's service at Mercedes-Benz of Hanover near Braintree. We'll look at components like battery fluid, how the battery looks, and test the charge. There could be other warnings of a problematic battery as well like if the battery is swelling or if there is battery fluid leakage.
If you have an old battery or one that you think needs replacing, schedule an inspection for the battery today. Remember to see what offers we have available for service and repairs ahead of making your battery replacement trip to Mercedes-Benz of Hanover.