It's easy when you want to schedule brake repair in Hanover; merely pick out your appointment online at Mercedes-Benz of Hanover! If you're having trouble deciphering if your Mercedes-Benz near Hingham needs new brakes or brake repair, take care of your Mercedes-Benz brakes and Mercedes-Benz brake repair by trusting the knowledgeable technician team at our Service Center. What types of brake repairs do we offer? Learn about brake service and repair at Mercedes-Benz of Hanover today.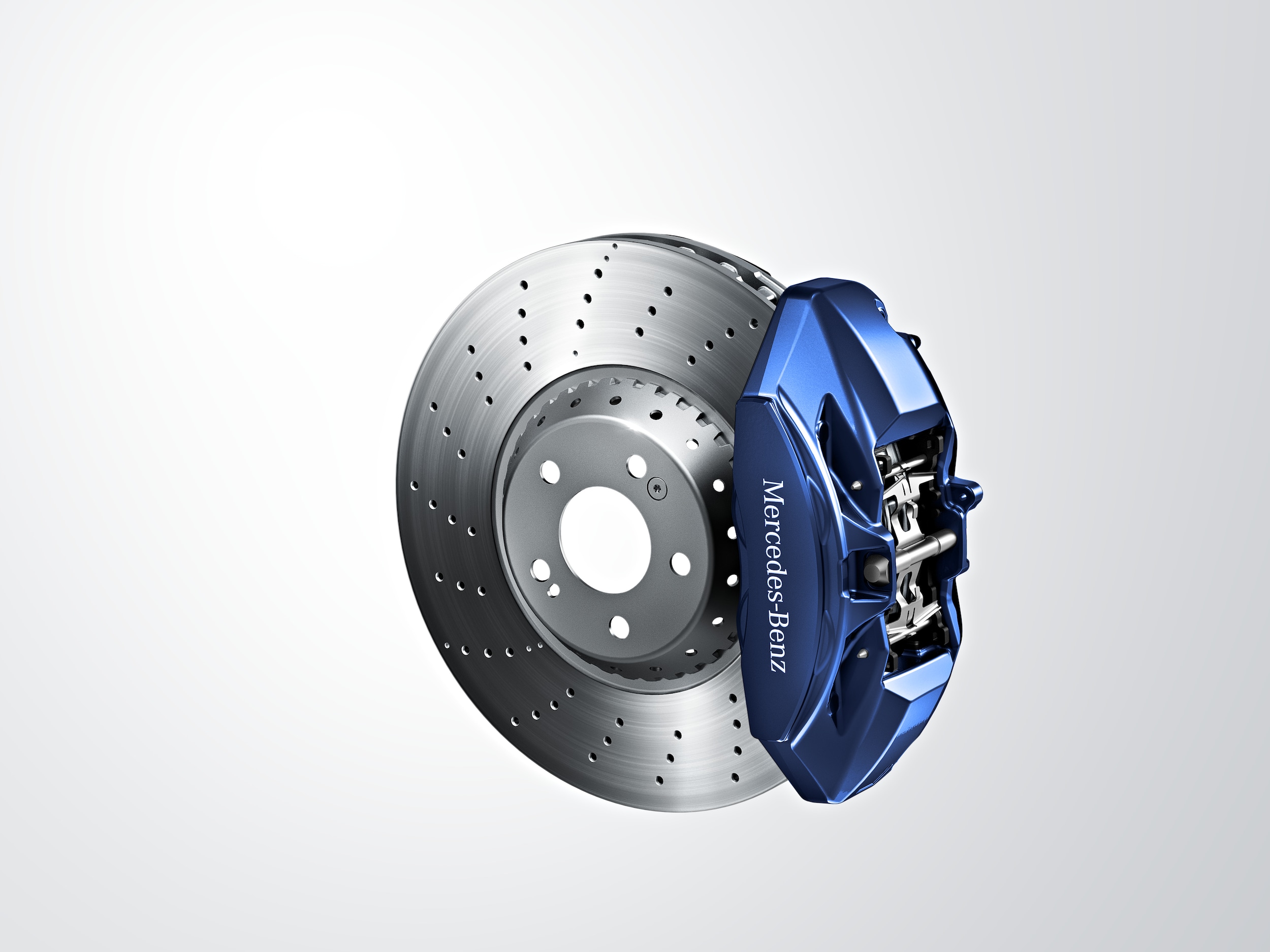 Match Up Your Mercedes-Benz Brakes Near Me, and Mercedes-Benz Brake Repair Near Me Searches with the Superior Work at Our Mercedes-Benz of Hanover Service Department
Your needs come first at Mercedes-Benz of Hanover, and we want to make sure that you get the quality for service and repairs that you deserve. While scheduling your Mercedes-Benz maintenance near Plymouth, regular servicing for the brakes can help explore the parts and if anything needs to get replaced. Some of the brake repairs and services that we do here include services like:
Brake rotor and drum replacements
Brake pad replacements
Servicing brake fluid
Complete brake system replacements
Replacing hoses
And more
Whether it's brake calipers or brake pads near Braintree that you think your luxury car requires, you can direct your brakes near me browsing to Mercedes-Benz of Hanover. We can test out how the brakes in your Mercedes-Benz are working, as well as measure the brake pad thickness, and more. The technicians at our Service Center look forward to completing your Mercedes-Benz brake repairs.
The brake system can be an intricate system to examine, but you can depend on the team at our dealership to find recommended repairs. If you're thinking about coming in for a visit soon, stop at the service offers page and see if there is a compelling offer you want to get the details about today!