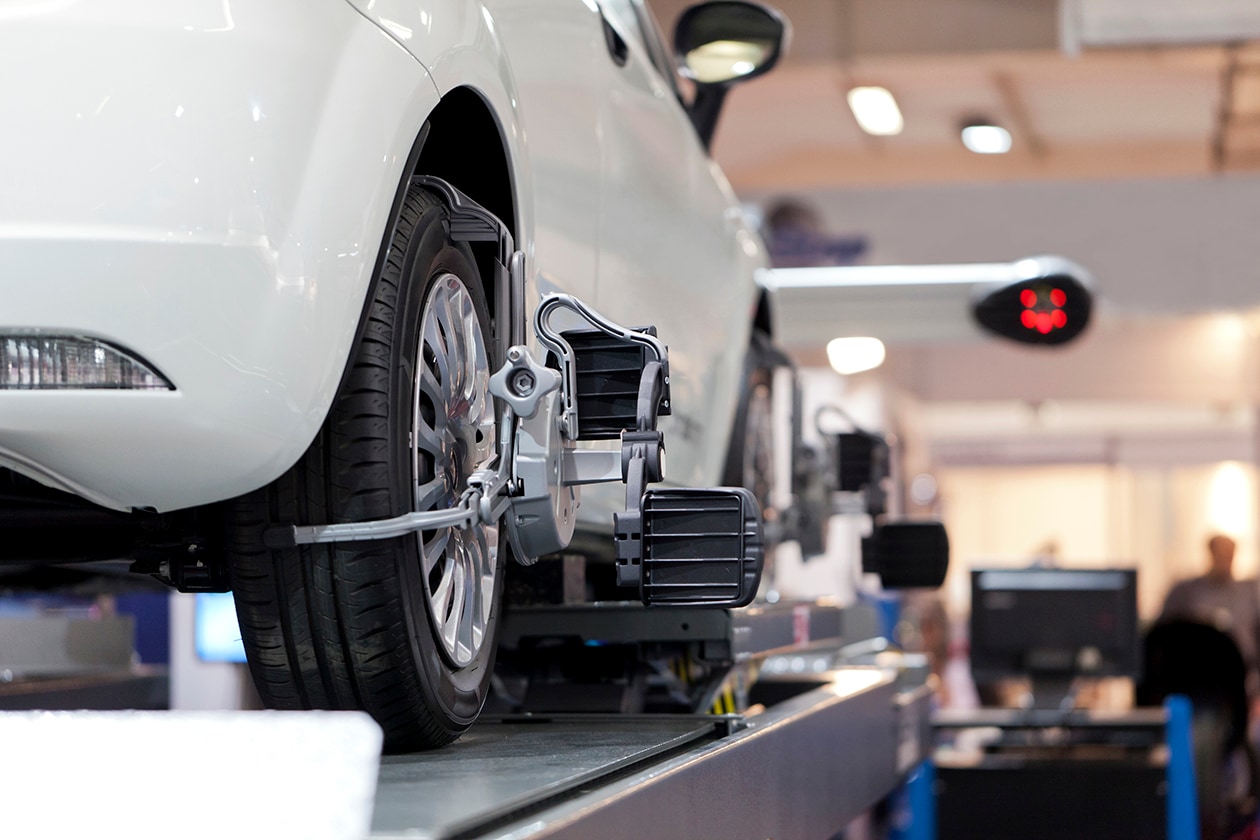 Traveling smoothly and routine wheel alignments can have a lot to do with one another, and you can find Mercedes-Benz wheel alignment service as one of the numerous automotive services available at Mercedes-Benz of Hanover. Why is a wheel alignment important? What can happen if the wheel alignment on your car isn't aligned and you don't get it corrected? Get your alignment questions answered at our Service Center, and make your wheel alignment appointment in Hanover today!
How is Your Car's Wheel Alignment?
What will happen if I don't get my wheel alignment adjusted? When the wheel alignment is poor on your car, wear on the tires can become substantial and can lead to irregular wear. Over time, if the alignment continues to get worse, there can be tread extremely low in some spots on the tires, and when tires get unevenly worn down, it can elevate the chance of a flat tire happening. There is also the risk of running into problems with the suspension of the vehicle if there are alignment problems. If you think that the alignment isn't right in your car near Plymouth, don't hesitate to schedule wheel alignment service today.
While you're trying to research Mercedes-Benz wheel alignment near me, it may have you thinking about how the alignment could have become off in your car. There are different ways for vehicle alignments to get unaligned, and a common one can be driving over potholes. However, it's no hassle to find quality wheel alignment services near Braintree to get that alignment fixed. Come to Mercedes-Benz of Hanover!
To get your wheel alignment near Hingham taken care of, use the scheduling tool online to find a time practical for your schedule. Feel free to see what service specials we have at the current time while you're going through the wheel alignment booking process, as well.