Battery Replacement near Me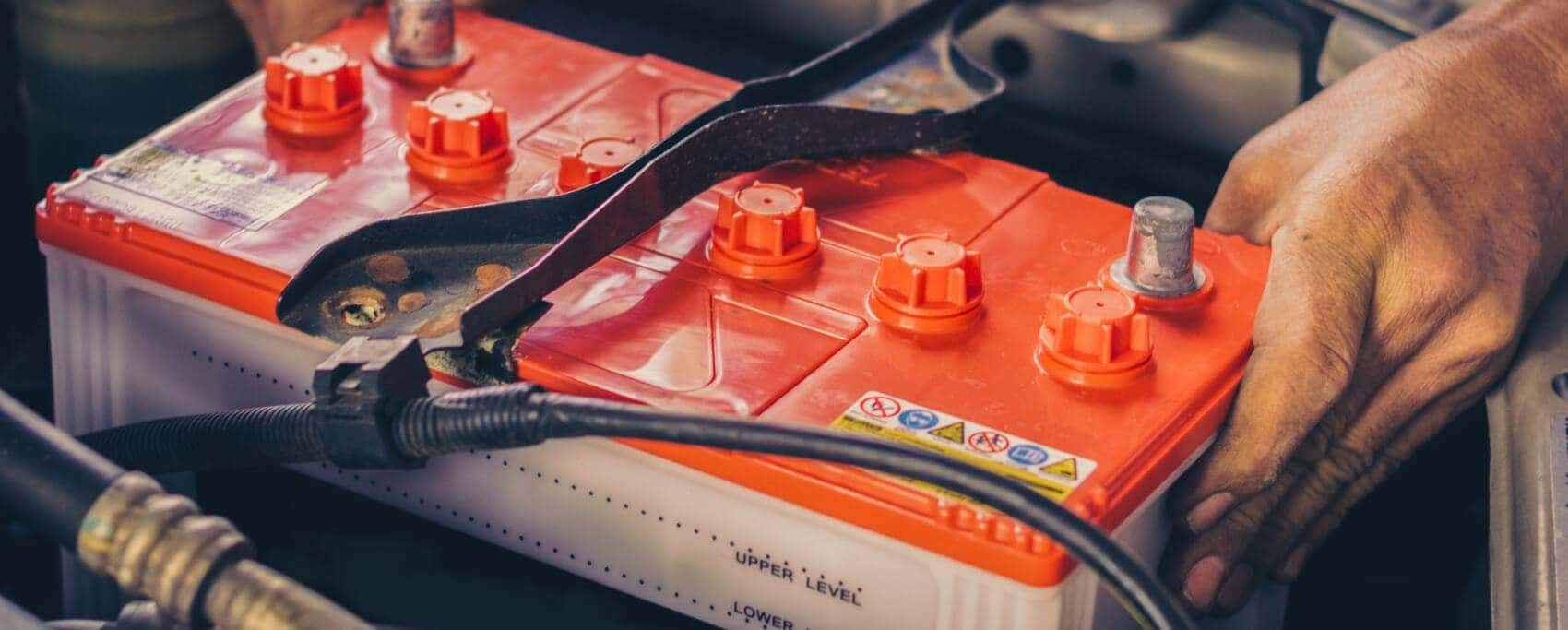 ---
---
As you likely already know, a vehicle relies heavily on its battery. It powers pretty much everything in your model, allowing you to take on the roads of Hanover, Plymouth, and Braintree, Massachusetts, with ease. However, batteries have to be replaced over time, but Mercedes-Benz of Hanover is here to help.
Our state-of-the-art service center can end your search for a battery replacement near me, making sure your time behind the wheel is safe and secure. Not sure if you need a new car battery? Our pros can help with that too!
How To Charge a Battery in a Car
---
When do I Need a Car Battery Replacement?
On average, the typical vehicle battery lasts around three years. Of course, there are a lot of things that can extend or reduce this timeframe. For example, if you find yourself taking short trips, putting off battery maintenance, or leaving your vehicle unused for long periods of time, you may have to replace it sooner rather than later.
When this time arises, the team in our service center has you covered. They have access to many types of vehicle batteries to make sure your vehicle gets one that works best for its performance. Between battery replacements, our technicians can also perform cleaning and maintenance services, so your battery can provide power for longer.
Signs You Need a New Car Battery
If you're unsure of the last time your battery was replaced, your vehicle will likely let you know. If you see any of the following warning signs, schedule an appointment at our service center right away to ensure a safer drive:
The engine is slow to start (or won't start at all).
The interior accessories aren't powering up.
You have to jump-start your vehicle frequently.
The battery is cracked, swollen, or dirty.
You can see that the battery is leaking.
---
Schedule a Battery Replacement at Mercedes-Benz of Hanover Today!
Eager to learn more about vehicle batteries and when to replace them? Follow the links on this page! Then, when your model needs some extra juice, schedule a service appointment at Mercedes-Benz of Hanover near Hanover, Plymouth, and Braintree, MA. Our team will be happy to switch out your battery with a fresh, perfectly working one quickly.
---