Service Center
---
At Mercedes-Benz of Hanover, we know leasing or owning a vehicle is a big responsibility. We want you to be happy behind the wheel for years to come. To help you do that, we're proud to offer our state-of-the-art service center for all our customers in the Hanover, Plymouth, and Braintree, Massachusetts, areas.
Whether you've met a milestone in your maintenance schedule or need more immediate service under the hood, our team of technicians will ensure your set of wheels stays on the road for longer. This is just another example of how we strive to meet customer satisfaction in every step of the automotive journey.
---
---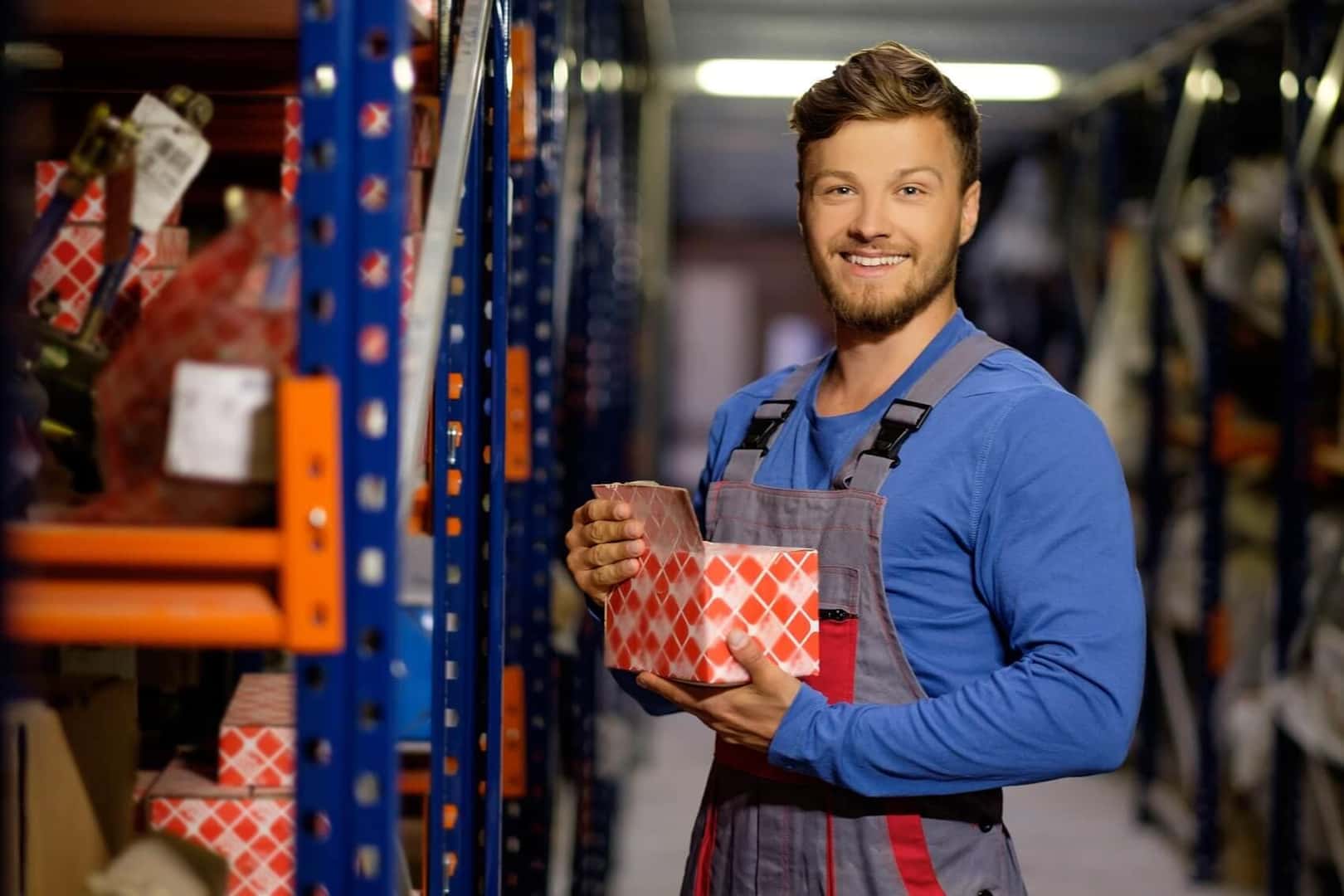 Skilled Technicians on Your Side
The pride and joy of our service center are our incredible staff. Our certified technicians have gone through extensive training and possess the experience and know-how to handle any vehicle issue, large or small. Plus, with continued education throughout their careers, they stay up to date on all the latest methods to ensure your vehicle is safe.
Our pros also have access to the latest tools, technology, and equipment, so they can work on your model quicker and more effectively. They also only utilize OEM (original equipment manufacturer) parts and accessories when altering your vehicle, so you can rest assured it stays authentic and running its best well into the future.
---
Time for Vehicle Maintenance
Car maintenance is the best way to ensure your vehicle is healthy and performing as it should. Whether it's hit the road 12,000 miles or 120,000 miles, our technicians will provide the proper care it needs to provide you with even more miles while making sure it's safe and ready for anything.
From synthetic motor oil replacement to tire rotations and everything in between, they will provide what your model needs and get you back on the road promptly. They'll also provide a thorough inspection of your vehicle to make sure everything is in working order, striving to catch smaller issues before they get larger.
---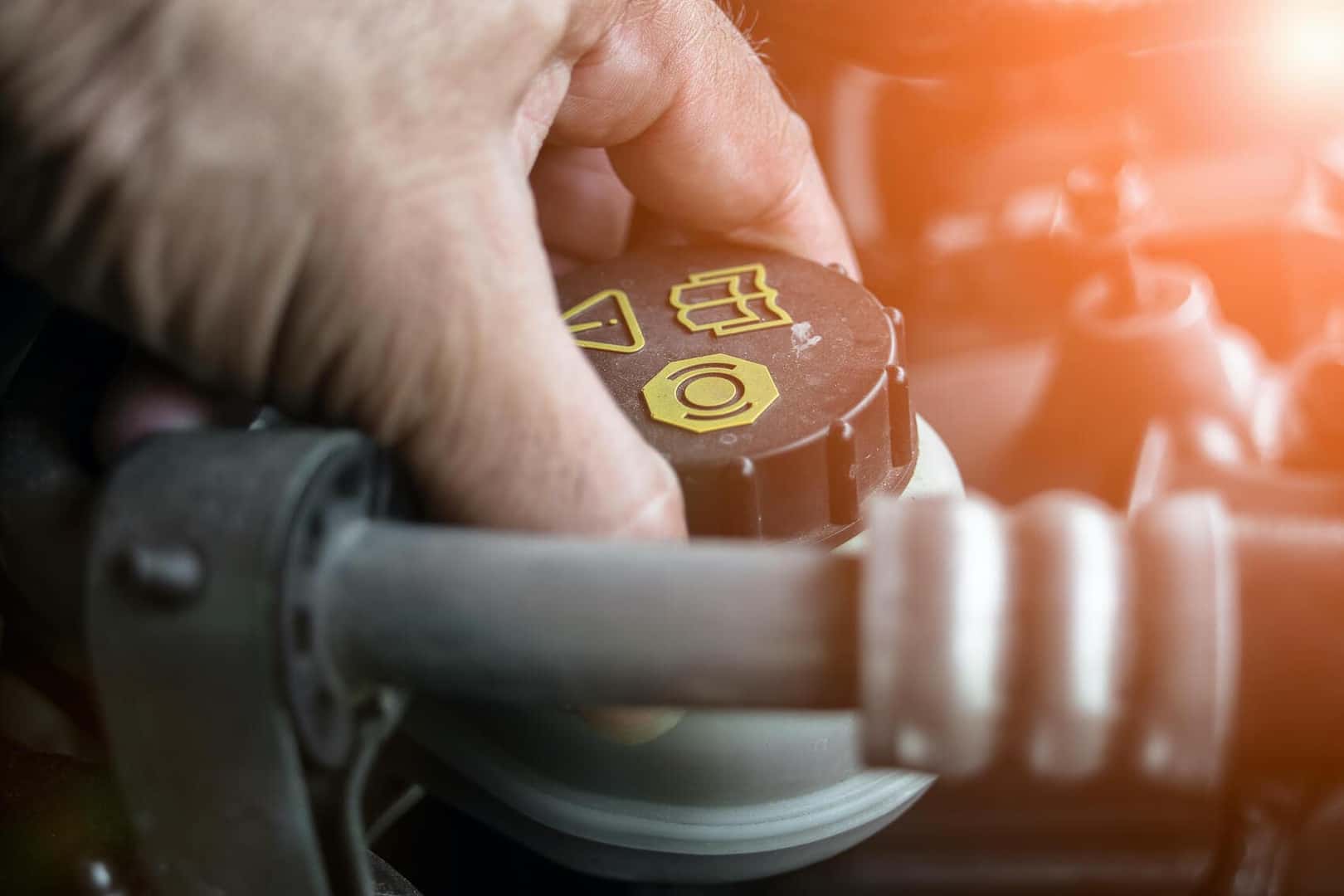 Extensive Repairs for Your Vehicle
Between maintenance appointments, you may notice something isn't quite right with your vehicle. Whether you're seeing smoke billowing from under the hood, noticing your brakes are squeaking, or a light on your dashboard has illuminated, our certified technicians are here when you need them most.
Using the latest equipment, they can easily assess the issue, detect what is wrong, and come up with a plan of action. They'll then speak to you before making any decisions and do what is needed to get your vehicle back to its high standards.
Think of us the next time you need repairs on your:
Brakes
Transmission
Engine
Battery
---
Schedule Professional Vehicle Service Today!
At Mercedes-Benz of Hanover, we want you to thoroughly enjoy your time on the road with a safe vehicle that performs smoothly. The next time you need maintenance or repairs in the Hanover, Plymouth, and Braintree, MA, region, schedule an appointment online. We look forward to working with you soon!
---