Mercedes-Benz Brake Repair near Me

With commutes, touring the area for a fun night out, and new adventures out on the highway, there are plenty of occasions to take your Mercedes-Benz car or SUV out for a spin. Since there are so many places to go and explore near Hanover, Plymouth, and Braintree, Massachusetts, it's important to stay ready for when you need to get moving. Part of that includes proper maintenance and service from a team of experts.
If you're looking for Mercedes-Benz brake repair near me, then our service center is our helpful destination. Our team is well versed in all things automotive, and they'll make sure your ride gets the attention it needs. Read on to learn more about your brakes and how we at Mercedes-Benz of Hanover can help!
---
A Look at Your Brakes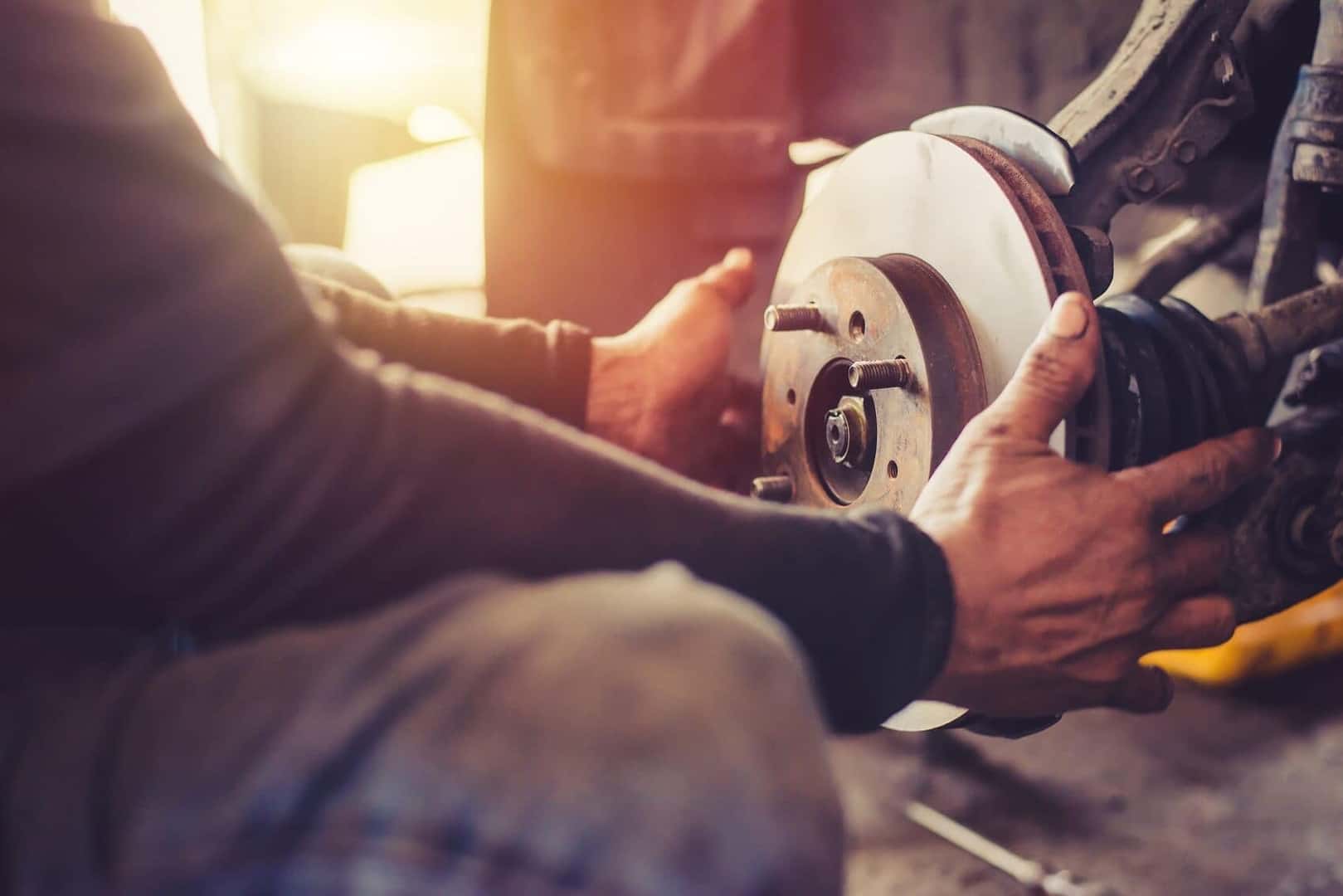 Your Mercedes-Benz hydraulic brake system is used every time you drive, from the moment you take it out of Park and all throughout your drive. This makes it one of the more frequently used systems in your car, and it's all dedicated to your safety. Anything that's put to heavy-duty tests this frequently will experience some wear and tear over time, which is where brake service comes in.
When you press down on the brake pedal, you transfer the pressure from your foot into the brake fluid line. This middleman is what connects your pedal to the wheels themselves. Brake fluid at optimal pressure lets you brake smoothly and safely.
Brake pads are what makes contact with your wheels to slow them down. Healthy brake pads create friction to slow the rotation of your wheels steadily when needed. As you can imagine, rubbing up against fast-spinning tires will wear down these brake pads—that's when it's time for brake service.
---
Signs I Need Brake Repair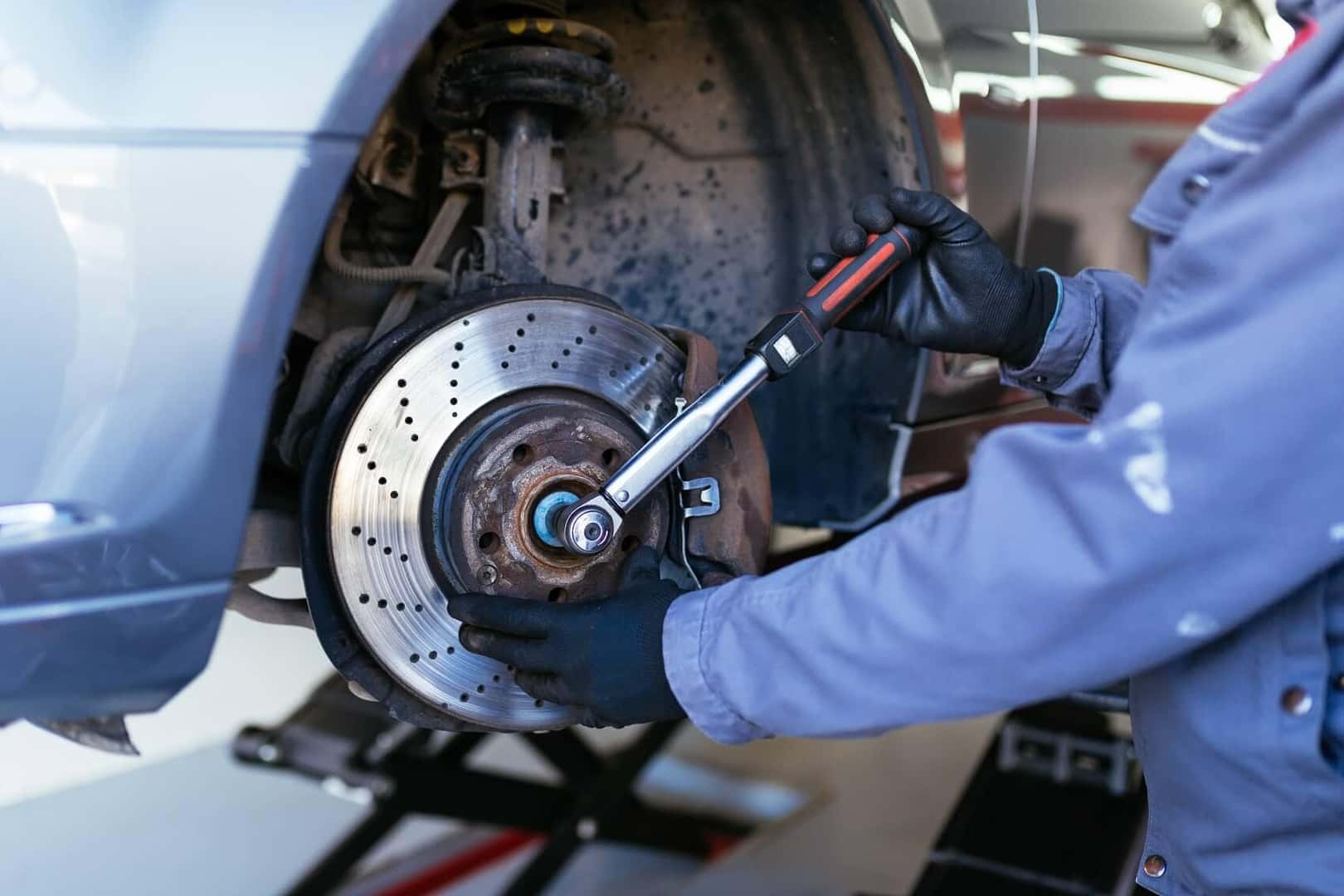 When you're out on the road in your Mercedes-Benz model, it's a good idea to stay aware of how your car performs. As we covered, you use your brakes all the time, so any hiccups or less-than-perfect performance should become noticeable. Here are just a few things to keep in mind:
If you need more time and distance to come to a complete stop, seek out a service center right away. Your brake pads may be too worn down and in need of replacing.
Squeaking sounds when you brake can have many different causes. If it's consistent throughout your travel, get it checked out by the experts!
If your car pulls to the side when you brake, your brake rotors may be out of alignment. The sooner this issue is resolved, the better.
Needing more pressure on the brake pedal is a sign of possible brake fluid issues. Again, sooner is better when it comes to diagnosing and repairing brake issues, since safety is always a top priority!
---
Get Mercedes-Benz Brake Repair near Me Today
Having quality brakes means you can take on your adventures near Hanover, Plymouth, and Braintree, MA. Contact us at Mercedes-Benz of Hanover and schedule your next service visit today!