Mercedes-Benz Synthetic Motor Oil Replacement near Me

When you consider all the places there are to explore around Hanover, Plymouth, and Braintree, Massachusetts, there are plenty of opportunities waiting for you. That means you'll want to make sure your ride is ready to take on whatever awaits you out on the road. Just like you take care of your body and mind every day, it's important to take care of your car and what makes it run.
If you need a Mercedes-Benz synthetic motor oil replacement near me, then our service center is here to help. Thanks to the expertise of our certified technicians, you can be confident that you're ready for your next epic journey to new destinations. Our team at Mercedes-Benz of Hanover will help you keep your ride in great health so that you're always prepared to start an adventure!
---
More About Your Synthetic Motor Oil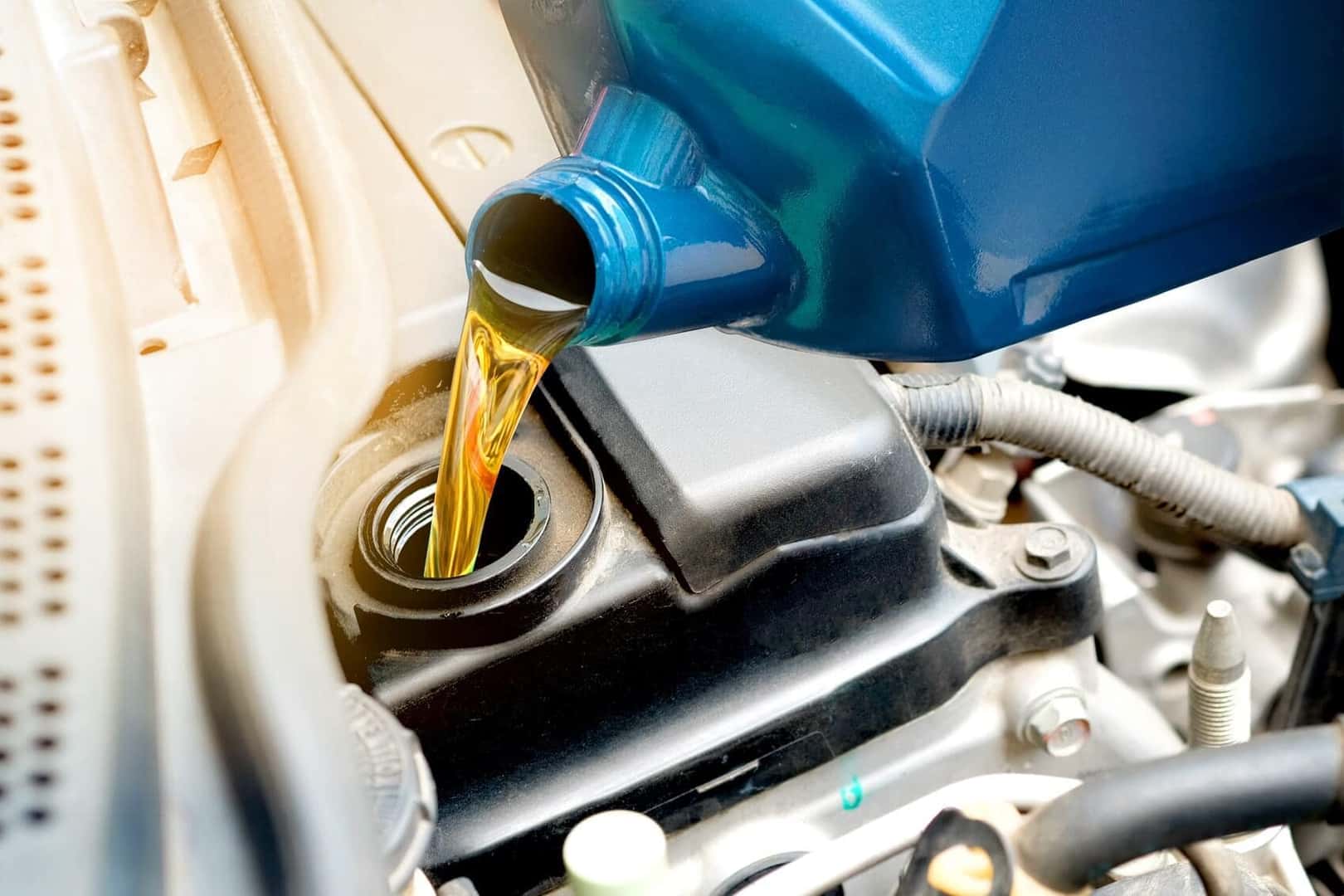 You've likely heard about motor oil replacements a lot over the years, but have you ever wondered what its purpose is? In simple terms, oil is the lifeblood of your engine, pumping and coursing through to provide essential functions to the engine.
First, synthetic motor oil works to keep the many parts of your engine lubricated and ready for action. There are many moving metallic parts under the hood of your Mercedes-Benz that give you the excellent performance you've come to expect. The oil helps those parts slide smoothly, preventing any unnecessary grinding or harmful impacts, reducing wear-and-tear damage.
Second, synthetic oil plays a major role in heat displacement throughout the engine block. The oil carries heat generated in the engine and spreads it evenly along the entire area. Preventing overheating means that your motor will run smoothly, and you won't find yourself pulled over with smoke coming out from the hood.
---
How Often Do I Need a Synthetic Motor Oil Replacement?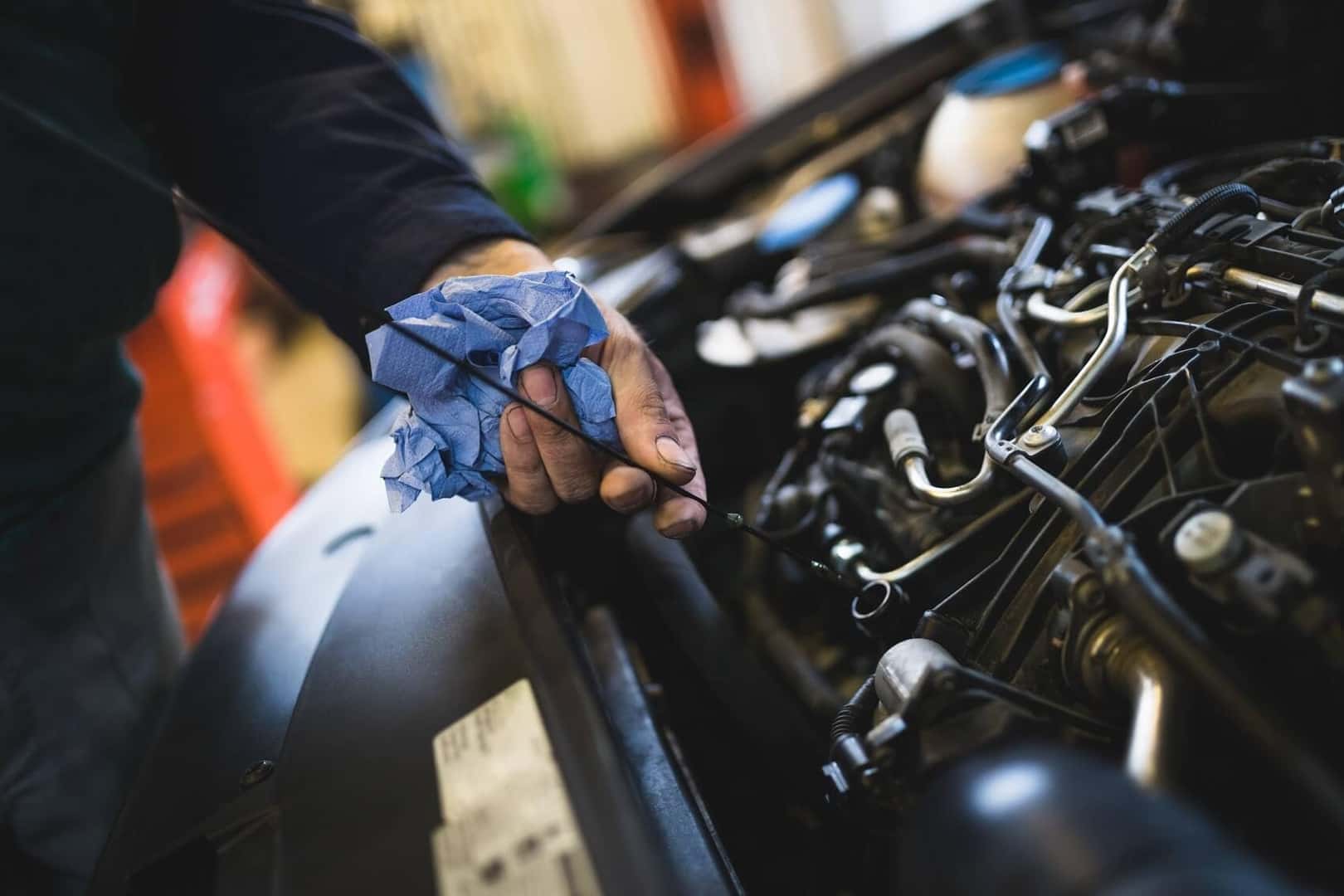 Synthetic motor oil replacements are one of the more routine maintenance services that you'll need for your ride. Without this essential service, you run the risk of your engine taking on damage from worn oil. This will minimize the oil's effectiveness at lubrication and heat displacement, putting your ride at risk.
Thanks to the excellent mechanical design in your Mercedes-Benz vehicle, though, you can drive longer between stops to our service center. The high-quality engineering combined with excellent synthetic oil means that you can drive up to 10,000 miles between service visits. That leaves plenty of time for traveling, commuting, and whatever else you need your ride to do.
---
Meet Our Service Experts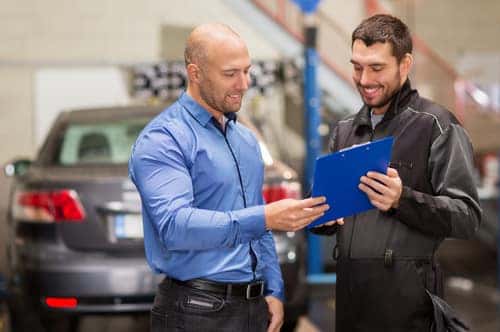 When it's time to have your routine maintenance done, contact our service center and let the experts handle it. Our certified Mercedes-Benz technicians have the training and experience required to keep your ride in great condition.
We make it easy to fit auto service into your busy schedule. Simply sign up for service online and you can find a time that works for you! This convenient feature helps you get your next synthetic motor oil replacement when it works for you.
---
Get a Mercedes-Benz Synthetic Motor Oil Replacement near Me
A synthetic motor oil replacement will help keep your ride ready for whatever comes next near Hanover, Plymouth, and Braintree, MA. Contact us at Mercedes-Benz of Hanover to schedule your next service center visit today!